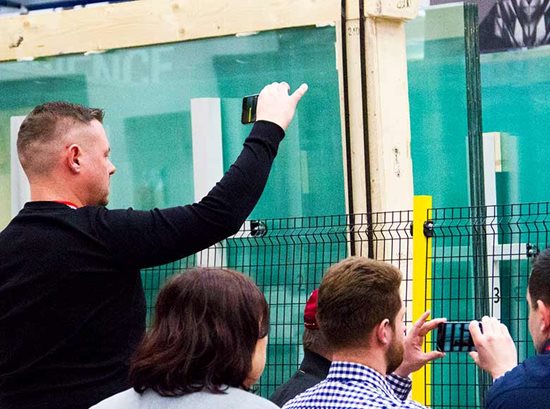 Industry 4.0 in its most concrete form is manifested through the technologies on display at Inside Intermac Glass
From 22 to 24 March Intermac is opening the doors to its Pesaro Campus to unveil new horizons in the transformation and machining of glass.
A new online experience completely redesigned to guarantee maximum browsing ease and find custom-made solutions for customers. The new Intermac website is officially online.